The wait is over! Now, you can continue your quest through the Ten Realms with the newest thrilling edition: The Eighth Realm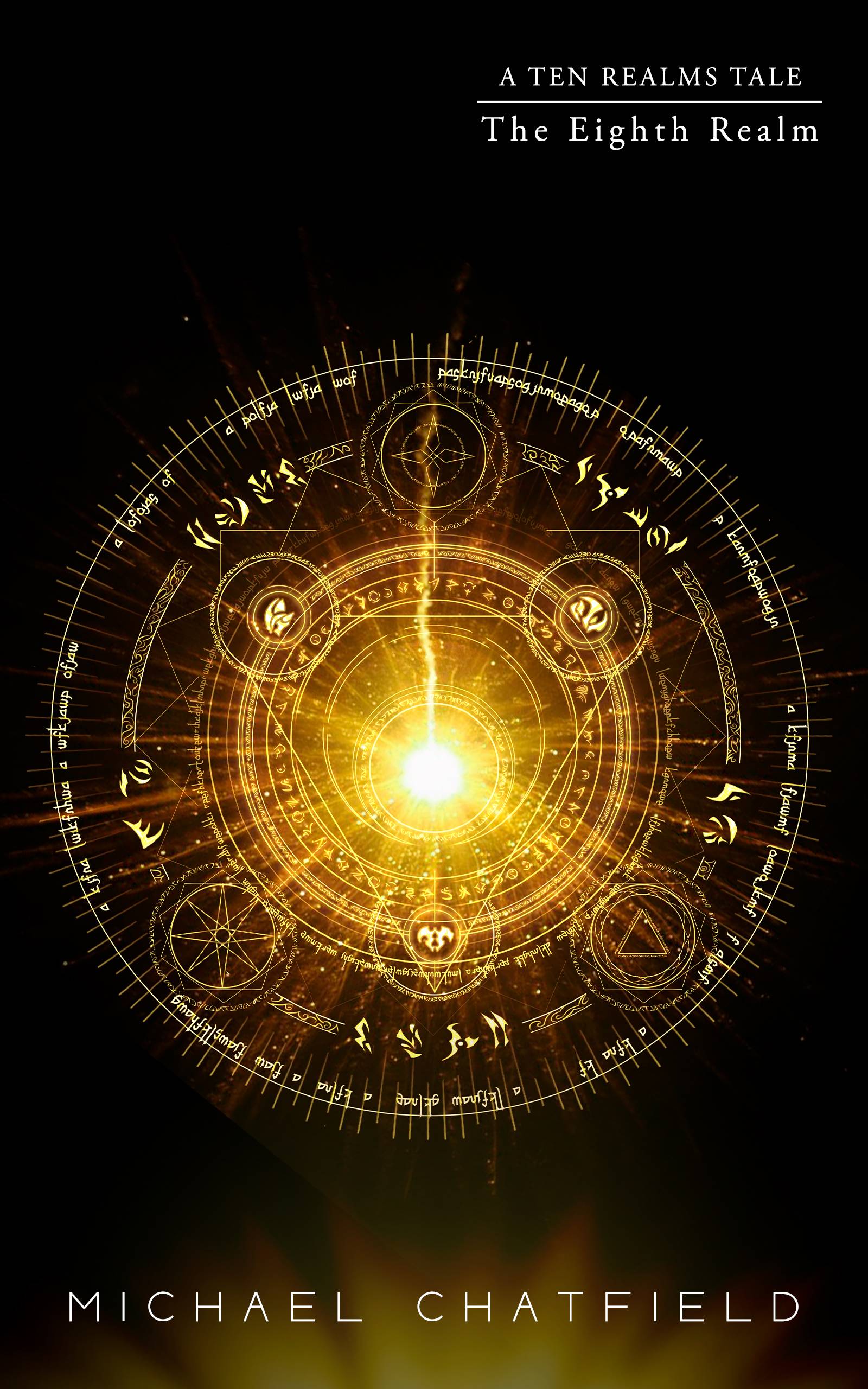 After battling through the Seventh Realm, Erik and Rugrat finally make it to the Eighth Realm- and find their biggest challenge yet.
The Eighth Realm, known as the "unpassible realm," isn't a realm like the others. Instead, it's presented as more of a question: Why Do You Fight?
However, gaining levels and having a high cultivation rate isn't enough to pass its test. To get into the Ninth realm, you must find your truth, understand your reason, and be prepared to sacrifice it all.
But will Erik and Rugrat survive the experience? Or is this where their quest ends?
The Eighth Realm is Now Available on Amazon, so grab your copy and continue your quest into the Ten Realms today!
It's the thrilling continuation of your favorite adventuring duo, and I can't wait for you to experience it!
Also, if you enjoyed the book- be sure to leave a review when you're finished! These reviews keep me writing, and I appreciate your support!
That is all for now! See you in the next realm!