If you enjoyed the book, then get ready for the audio experience because the 7th realm, part 1 audiobook has arrived and is waiting for you on Audible!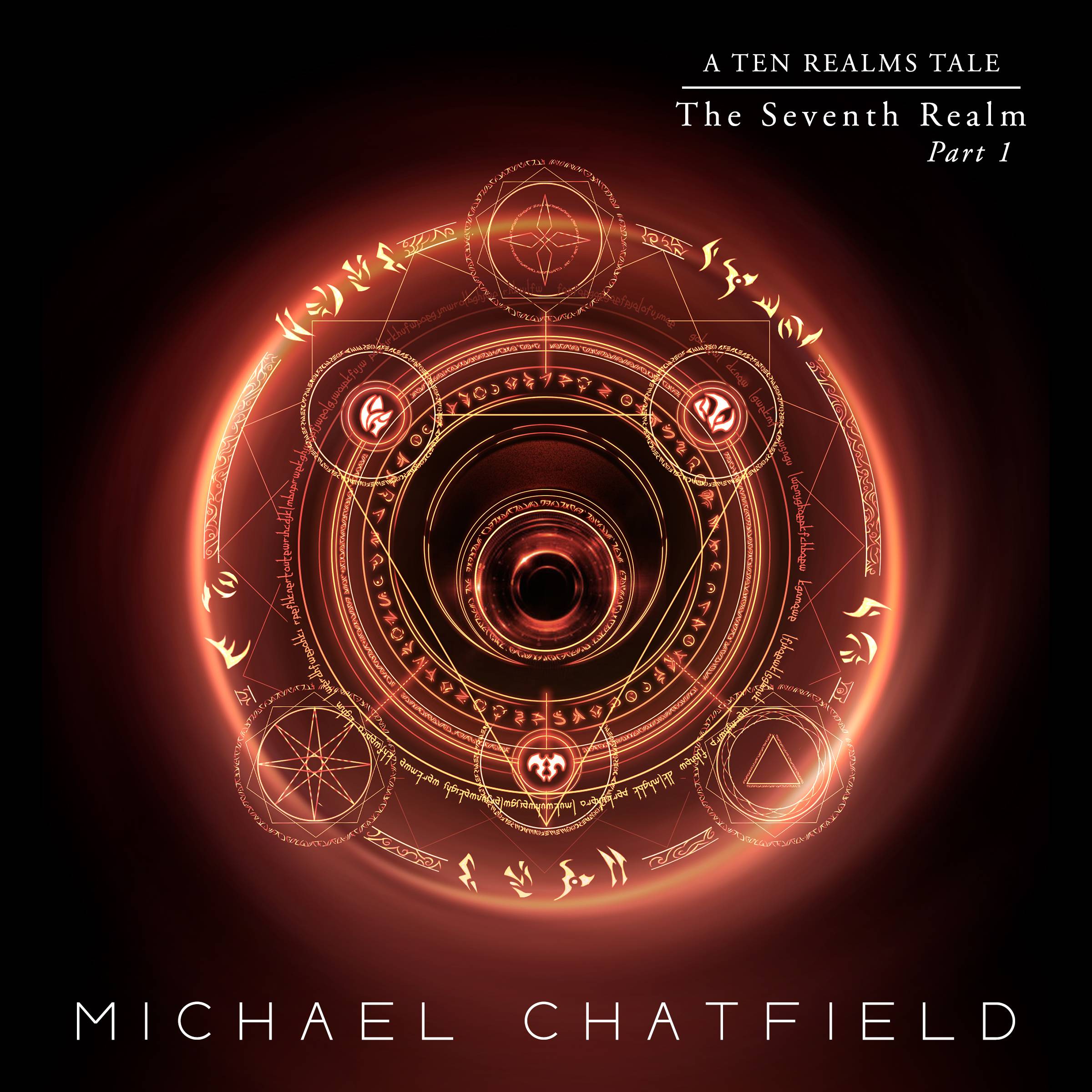 War has come to the Willful Institute. 
Alva has trained and developed weapons and tactics never seen in the ten realms for years. Now, Alva moves in the background and supports the Adventurer's Guild.
Forged together in the dungeon, the armies of Alva are tempered in body, in mind, in mana- and are supported by Alvan traders and crafters. Therefore, it wasn't long before they captured Vuzgal and defended it in the vicious battlefield realm.
Now Alva is going to war, their abilities and skills tested head-on. One individual is strong, but a nation that's focused and brought together for a single goal is something that could shake the very foundations of the ten realms.
A beast stirs in the Beast Mountain Range and raises its eyes to the higher realms. It is time Erik and Rugrat stepped out of the shadows.
Packed with action, the 7th realm is an adventure you won't forget. I can't wait for you to read it!
Grab your copy from Audible today! Also, please remember to leave a review if you enjoyed the audiobook. It helps! 
See you in the next realm!