The wait is over! Get your hands on a copy of the 7th realm, part 2 today, and find out what happens next to our fearless adventurers!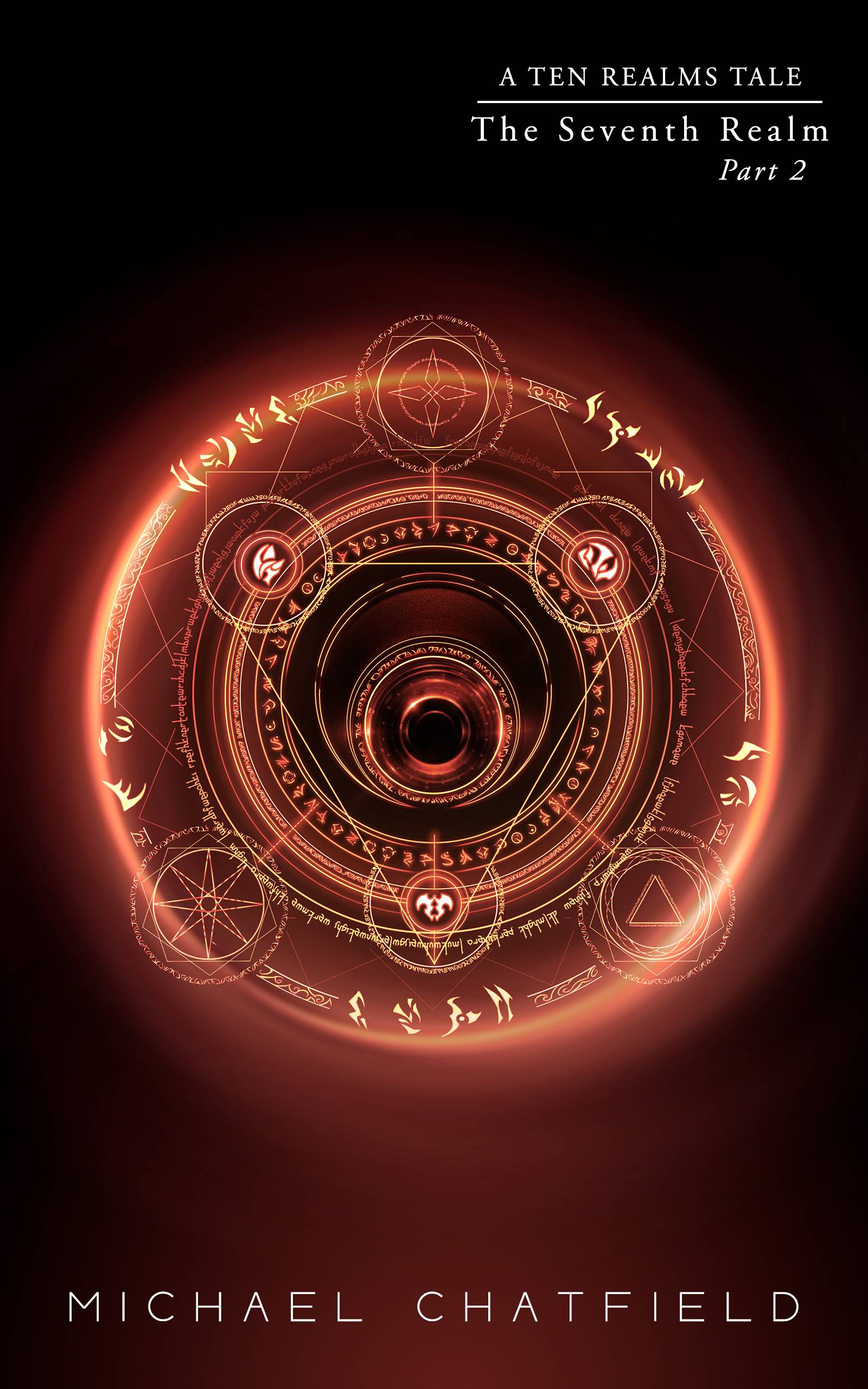 Strength comes not in victories. It comes from standing up after defeats, but from reaching out a hand and pulling others to their feet.
​Alvans must dig deep. They have paid a heavy price, a price felt in the hearts of every member.
​They started as a small group fighting to survive in the first realm but grew into a nation that challenged the combined United Sect Alliance.
​Instead of crumbling, they bared their teeth and fought forces from the seventh realm. They bled their enemy every step of the way.
Erik and Rugrat have groomed a nation from that small group. As they created that spark, it has grown into something they realize they shouldn't control.
​Strength is knowing what one can and can't do. It's about putting one's beliefs on the line, and making that line in the dirt, beaten and broken, standing together and raising others and saying through bloodied teeth.
​We will defend and give our lives for this land. Because, even if they are to die, their deaths will protect the others behind them.
​Today Alva might be broken, but tomorrow, they will stand, stronger than before, to prove to those that made the ultimate sacrifice that they will claw their way forward.
The 7th realm is a thrilling book full of action, and I can't wait for you to read it!
You can purchase your e-book below.
And, if you enjoyed the book, be sure to leave a review!
See you in the next realm!